Laguna has been insanely crowded...


my friends and i are insanely busy...


beginning of a pastel drawing...


my wonderful friend Nick will be the subject for my 3rd painting and i took a gazillion pictures of him over the weekend...


Start of a head study of Nick...


After church yesterday...


there are two lovely pregnant ladies in this picture...

Today animal trainers brought a bear cub and a tiger cub to school for 3 hours and that was incredible.
here's Cheyenne...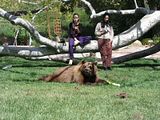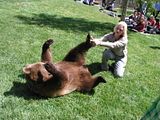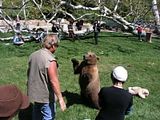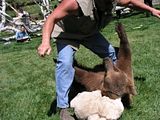 wrestling!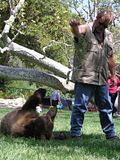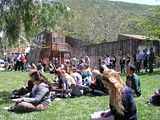 drawing like crazy...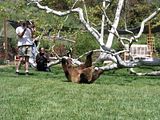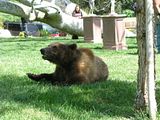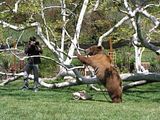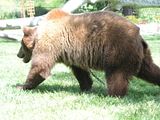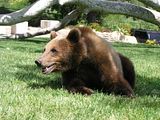 and Skye the tiger!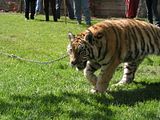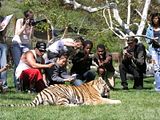 picture taking



gorgeous animal

They were so so beautiful...
oh check this out...
okay gotta get back to work...
~~~~~~~~~~~~~~~~~