Yesterday...
morning:
i went by my gallery to check out everything, get some photos taken and stuff...by the way i forgot to put up a link to the
website
which has a little feature of me.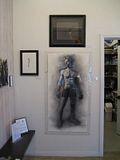 this one sold that night!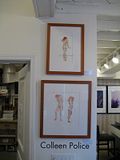 afternoon...
then i went to the beach for a little while and took some pictures and lost an earring...i love Laguna in the winter...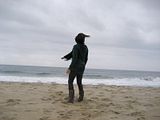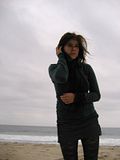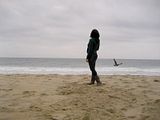 that evening was the show...and i was overwhelmed by how many people came out to visit. i only have a few pictures of my tried and true pasadena mates, but i'm glad to at least have those...



Bettina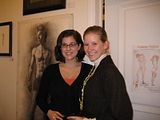 Katie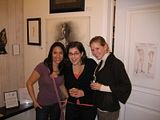 Kristina...



...and Pip, Andrew and Daryl...




...so much of my family came, so many teachers, friends from school...i am amazingly astoundingly blessed and i am so grateful to everyone who came...! Thank you thank you...

now...FINALS WEEK!
~~~~~~~~~~~~~~~~~