Tired.
Grandma's in the hospital again...she's been there since Friday. I'm glad she's coming home tomorrow...i miss her.
J-bi was here this weekend. always good. Last night (well...Saturday night, really...) he, Sarah and i went to the Meyers for dinner. Bobby swung Laura and Sarah around on their new swing. i wouldn't get on if you paid me...well...maybe if you paid me...
Afterwards we went down into their old manky basement and dug up old family movies...that was amazing. Old poem parties, Laura's "cooking shows", and Bettina, remind me to tell you about the video of Justin Wood...
Then Jeff came over after and hung out.
Church was very good today...i need to get the tape.
We had the Pikes over tonight (Sunday) along with Wren, Cam, Joey Ginger and Caid. Amy and i read a few chapters of a Tom Clancy novel, "The Broker" to Sarah as we laid on a blanket in the lower part of the yard. Amy read the narration and i read the voices...accents and everything. Then we played with Caid...who really likes it when you scream at him. He also likes plastic spoons. We had bbq and ice cream and watched the Matt Video. Then Amy Sarah and i drove to Videotheque and rented: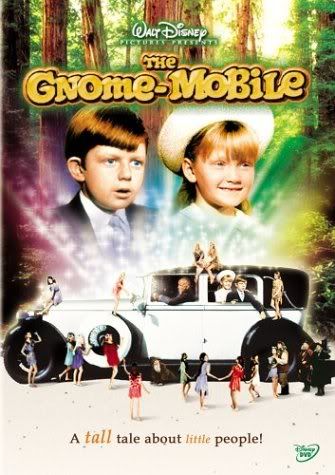 ...and watched it. WOW. Amy gave us massages and i scratched her back. I love cousins. I wish i could see Anna more often.
I also rented Miyazaki's Porco Rosso...which i've been wanting to see for a long time.
We have guests staying here so i'm sleeping on the couch. i am sleepy.
so...off to couch...