okay, more of the "best of" of my photos in Italy...
we left off while i was a few days into my stay in Florence...

A healty breakfast of pastries, ciaccolatta caldo (hot chocolate) and orange juice. Oh, we had bacon and eggs this morning, too.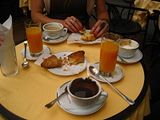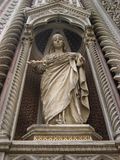 Off to mass at the Duomo...that was an experience...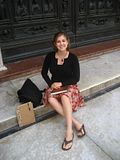 One afternoon the group took a long hard trek up to the top of a hill where we visited a monestary, San Miniato al Monte. One of the best places to view the lay of the city...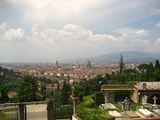 i wasn't the only one taking pictures...here are some people from the group...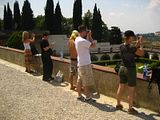 dinner was interesting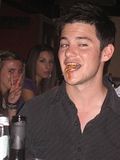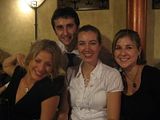 another one of our splendid home-cooked creations...fresch gnoccchi and ravioli from a shop down the block, focaccia bread and wine. don't forget nutella for deessert...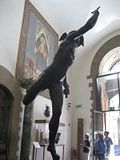 a casa de Michelangelo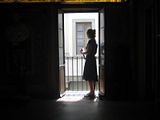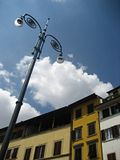 Santa Croce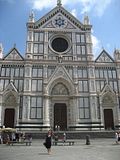 Michelle and i on the banks of the Arno






Stopping for morning coffee before another long day...have i mentioned how i will never really enjoy an american made cappuccino ever again?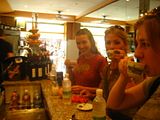 Michelangelo's dawn and dusk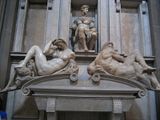 our jovial italian servers...




one of many churches in late afternoon


To Be Continued...
~~~~~~~~~~~~